Just the Facts!
You've probably heard a lot of different things about drugs…from your friends, teachers, google, parents…but what is TRUE? We've done research to bring you science-based realness about drugs and alcohol, and how they affect your brain and body. No opinions or rumors here, just the facts.
Brain Facts
Every brain & body are different. Here's what we know so far about how Marijuana affects the brain.

Development:
Marijuana affects the parts of the brain that control emotions, memory, and judgement.

Coordination:
THC in any form will likely impair the ability to drive, play sports, and do other activities.

Learning and Memory:
Heavy marijuana use by young adults can cause problems with thinking, memory & learning. (NIDA)

Dependence:
Repeated marijuana use can lead to addiction—which means people have trouble controlling their drug use and often cannot stop even though they want to.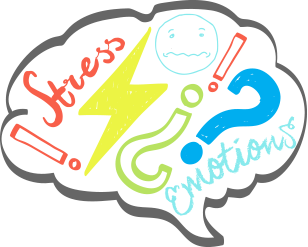 Fact!
Teen brains are more sensitive to the impact of stress, since the frontal lobe is still being wired for complex thinking and decisions.
Get the Facts
NIDA for Teens
Find current, science-based facts on how drugs affect the brain and body. Campaigns: Marijuana
Live in Washington State? Have questions about marijuana legalization?
Campaigns: Tobacco
Truth Initiative aims to have all youth and young adults reject tobacco through education, tobacco control research and policy studies, and community activism and engagement.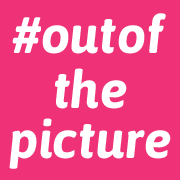 Campaigns: Alcohol
How many teens are keeping alcohol out of the picture?
Our friends at Foundation for Healthy Generations created this amazing tool for young people to advocate for change with policy makers.
Take FREE online courses to get the knowledge, skills and tools you need to fight tobacco use in your community.
Tips and inspiration by young people for….everyone!
Who to Call
Teen Link
To speak with a teen phone worker between 6pm and 10pm (PST), please call toll free:
1-866-TEENLINK
(866-833-6546)
Just Ask!
Have a question that we didn't answer? Submit it here and a Youth Now coordinator will get back to you with answers straight to your inbox.
Youth Now Question About Drugs